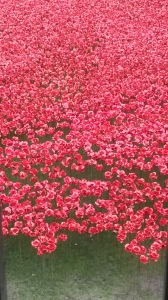 Hello everyone, today as we all know is Remembrance Sunday. Living close to Aldershot and having a lot of friends and family with links to the Army, Air-force and Navy means that today is always a special one for us. We like almost everyone else have lost family members in WW1 and in WW2, we have friends who have served, are serving and who have lost close family in the years more recently. Our hearts always are with them today and we will remember them – always. Last year Stampin' Up! had a brilliant stampset that had the words Hero, Brave, Courage and I used these last year to create my remembrance cards – this year we went to see the Poppies at the Tower (of which 2 are earmarked to come home with us to remember our family on both sides who gave so much in WW1).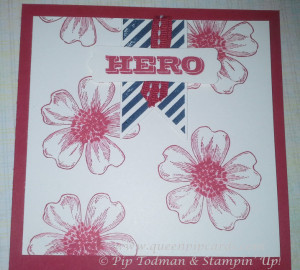 But the point of remembering what people gave up, is to also remember what that gave to us … the freedom we enjoy to live our lives as we do today, and to be joyful about the fact that we can. We have freedom of speech and expression, and part of that is how we create some amazing, wonderful creations to cheer up others and share our love of stamping and creativity with everyone around us.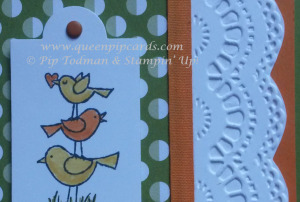 So, I didn't just want to look back, but also look forward and give you just a sneak peek of what the ladies will be doing at my Simply Stylish class on the 23rd November.
Sadly, this class is fully booked, but I still have a few spaces left for the 30th November, which you can read all about here. If you'd like to come to that, please RSVP by Sunday 15th November.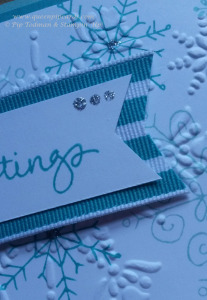 Thanks for stopping by today, I hope you all have a safe and blessed Remembrance day and have also spent some time with family looking forward at the future and giving thanks for friends, family and those who do so much to keep us safe today.
Love and stamping hugs, Pip x